This Australia day in 2020 we are delighted to start celebrating 20 years and 4 generations of the all Australian designed and made Total Recall VR products.
It all started April 2000 when the first award winning Total Recall VR Desktop unit was born in Australia and very quickly departed for South Africa to start its service. It was the days when OS/2 warped, 32bit was way more than 8bit, GUIs were TUIs, you had to know who is the 'master' and who is the 'slave', 7.9Kbs compression was needed to put more than 1000 hours of audio on the largest capacity hard disk that money could buy and writing a CD-R took more than 40 minutes.
Life was slower but so much better because for the first time you could get a 4 channel, enterprise grade, analogue telephone line recorder for just AU$9,999. Oh the joy of being able to 'totally recall' every word of every telephone conversation, marvellous.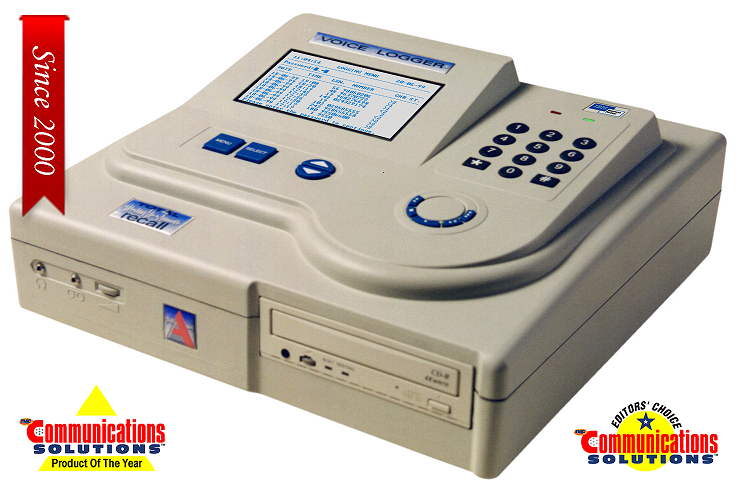 We will dig deep in the archives during 2020 and share with you more of the Total Recall VR journey over the last 20 years so stay tuned.